When you're facing an income tax bill instead of a refund, its natural to put off filing as long as possible. However, the IRS doesn't mind. There are exceptions. When you're in the first three years of your return (the three-year rule), you need to file. Once you're in the second, third, or fourth year of your return, you are out of the way. The IRS will begin treating you like you're a much lower tax rate than you actually are.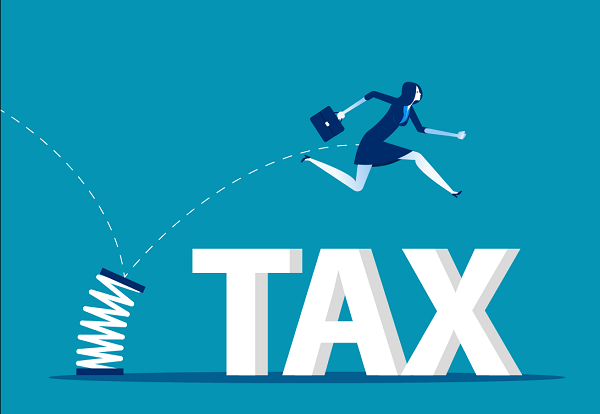 Once you're in the sixth or seventh year of your return, things get interesting. The IRS is trying to "catch up" to you and your higher tax rate. The IRS doesn't want to appear to be out-of-step with the law, and it has a limited number of taxpayers who have to pay higher rates. When a taxpayer is paying at a higher rate than the law allows, the taxpayer is given an opportunity to file an I.R.C. 301(a)(5)(A)(i)(V) waiver. When you file your tax return, an IRS agent will evaluate your tax situation and ask you whether you are a valid waiver holder. The IRS will tell you if you are valid or invalid for the I.R.C. 301(a)(5)(A)(i)(V) waiver, and provide you with a form to sign. If you are valid, you should have your tax return completed within two weeks of your mailing date. If you are not valid, you will need to take further action and try again when the form is available. (To see if you are valid, see the Form 4684, Request for a Waiver of Section 179 and Other Excise Taxes, and compare it with IRS instructions to determine the validity of your waiver.)
If you need assistance preparing your return for refund or other tax purposes, see the Publication 575, U.S. Individual Income Tax and the Instructions for Form 4868, U.S. Individual Income Tax Return for Individuals and don't forget to visit this great site to get online assistance at a good price.